Interislander
Wellington to Picton - North & South Islands
The Leisurely Way to Cruise Cook Strait
The Interislander's two passenger and vehicle ships - Arahura, Aratere and the new ferry - Kaitaki, offer a convenient and regular daily rail, commercial freight, passenger and car service across Cook Strait separating the North and South Islands.

Cruising time is 3 hours on the Arahura, Aratere and Kaitaki.

Interislander offers a range of on board facilities for you to enjoy as you view of some of New Zealand's most unique scenery. Enjoy a movie, a drink in the bar and anything from a snack to a three course meal. A nursery and children's play area is available and an Visitor's Information Centre where you find information on and make make bookings for accommodation, travel & sightseeing services.

Whether you're in New Zealand at the moment, or planning your trip to New Zealand from elsewhere in the world, you can reserve your space on an Interislander ferry now.
Bookings on an Interislander ferry are essential, and are usually available up to six months in advance. Space is limited - especially if you're travelling with a vehicle, so its recommended that you try to book as early as you can.
Interislander ferry reservations are now available to 27 Apr 08.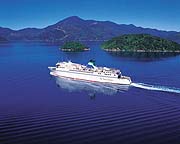 Interislander Ferry - Arahura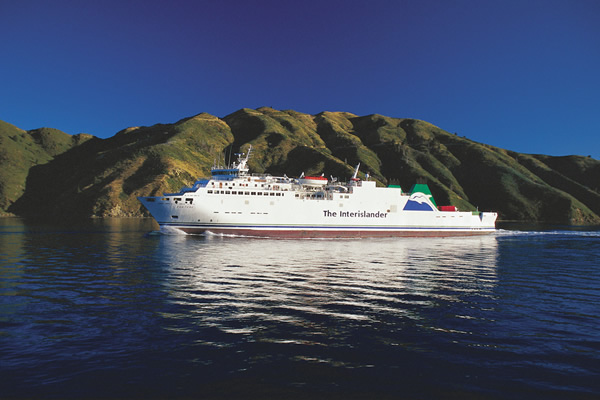 Interislander Ferry - Aratere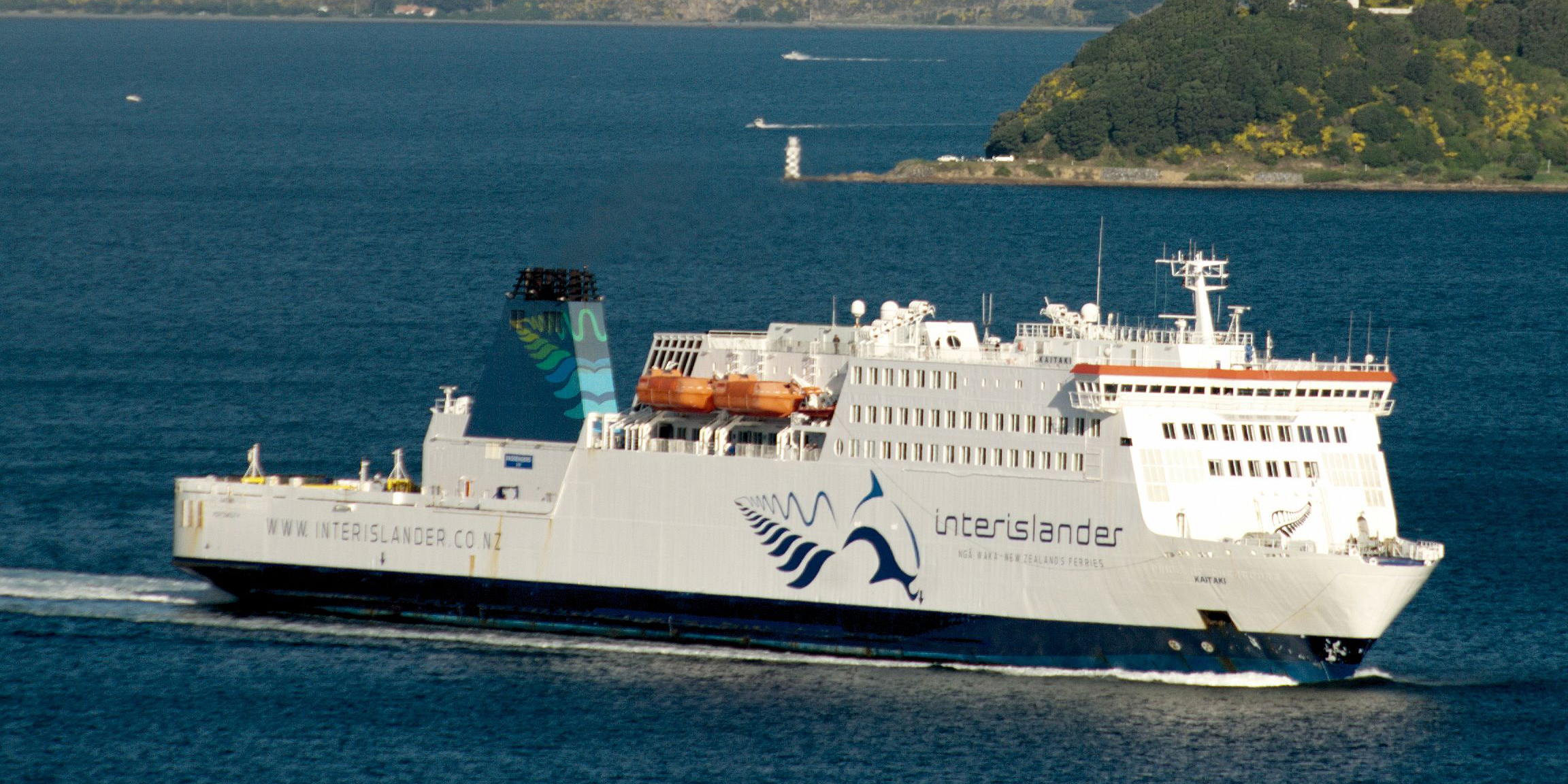 Interislander Ferry - Kaitaki